Well it's been a while. No excuses, just sometimes hiatuses (hiati? haitus...ow) happen, right?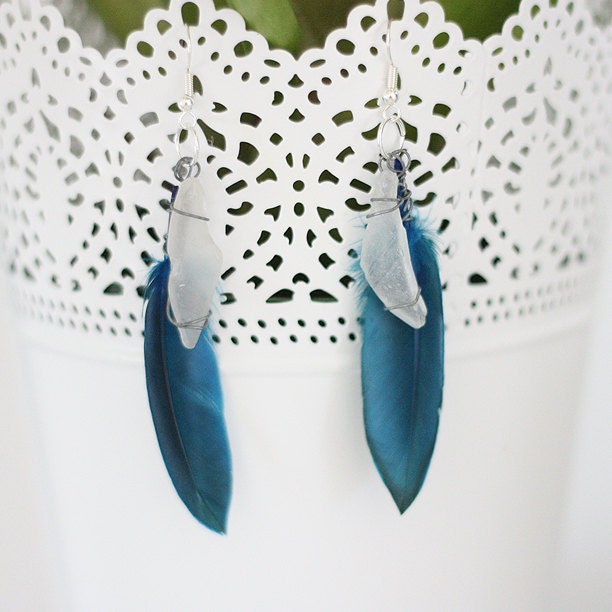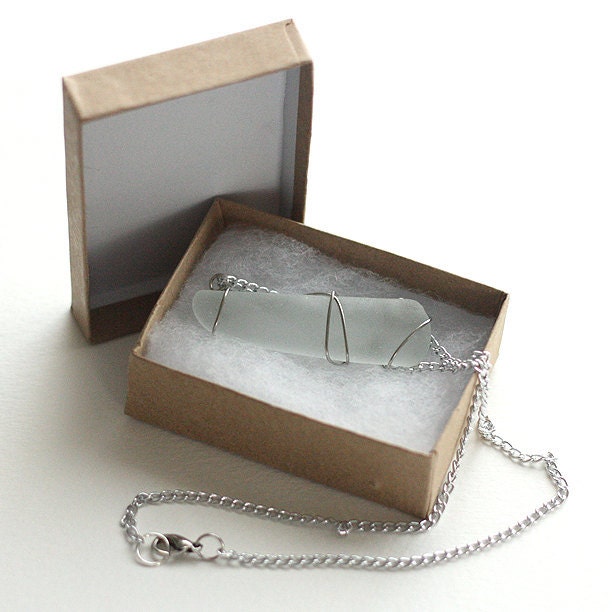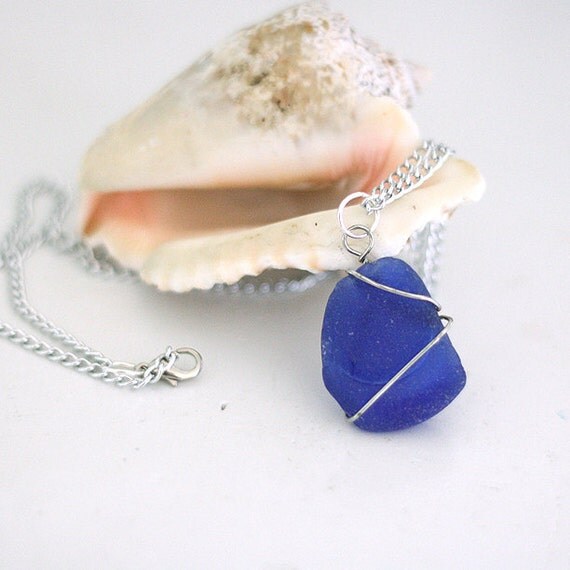 There are some new baubles at my
shop
, and there are more to come in the next few days! So, got someone nautical-minded on your holiday gift list? Eh? Hop on down and get em while they're hot! I also do custom work, since I have about 8,000 pieces of seaglass on my shelves in every color imaginable.
Working on a new layout for this place and even contemplating a move, gasp! Stay tuned!
And if you haven't already, check out my pal
Kelsey
's blog - she has been away in New York and having many adventures, but last time we made
Stuffed Pumpkin Pancakes
, and soon we will be back with a vengeance!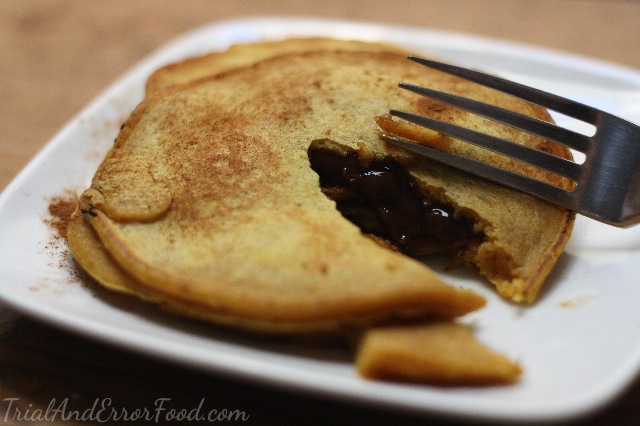 (Wow, check out that amazing photography, what a great photographer she must have- oh wait, that's me HARHAR.) Man, I can't wait to get back to eating and creating devastatingly delicious food.